Draco is a silver male dragon with rainbow colored eyes.
Draco
250px

Alliances
Current Clan
Sky Rulers
Past Clan(s)
None
Names
Names
King: Draco
Family
Mother
Unknown
Father
Unknown
Littermates
None
Mate
Avi Luna (Formerly)
Kit(s)
None
Education
Mentor(s)
None
Apprentice(s)
None
Alliances
Roleplayer
Silver
History
Draco is the king of the Sky Rulers. He hates Hydra. He is a western draon with a posin barb tail piece. He can controll every element, but was formly an air dragon. He is the last Air dragon, so he mated with the last Frost dragon. He can posess people. He does posses Hydra.
Chararts: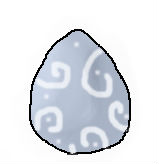 Egg
Life Image/Drawing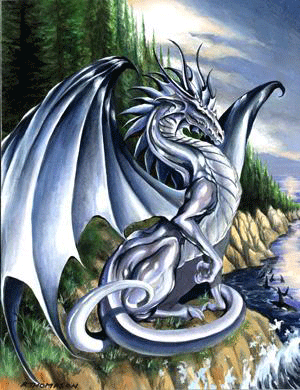 Ad blocker interference detected!
Wikia is a free-to-use site that makes money from advertising. We have a modified experience for viewers using ad blockers

Wikia is not accessible if you've made further modifications. Remove the custom ad blocker rule(s) and the page will load as expected.