Eurydice is a pretty gray she-cat with a white chest and bright, saphire blue eyes.
Eurydice
Alliances
Current Clan
Rogues
Past Clan(s)
None
Names
Names
Rogue: Eurydice
Family
Mother
Fernmist
Father
Aetius
Littermates
None
Mate
None
Kit(s)
None
Education
Mentor(s)
None
Apprentice(s)
None
Alliances
Roleplayer

None
Additional Info
Eurydice was born to Fernmist, a clan cat, and Aetius, a rogue. Her father raised her by himself. When her father was killed by Peleus, a member of Squeak's group, she began to travel on her own. She met a cat named Orpheus and they fell in love with each other. She was killed by Achlys when she turned herself into a snake and bit Eurydice. Achlys killed her to make Orpheus's heart weaker and easier to corrupt.
Cat Spirit Powers
unknown and undescovered.
Trivia
She will appear in The Darkness of Night.
During the fight with Achlys, she admits that her flaw is that she is a bit oblivious to everything.
Icy's Artwork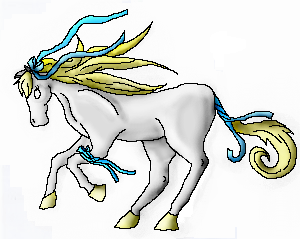 Ad blocker interference detected!
Wikia is a free-to-use site that makes money from advertising. We have a modified experience for viewers using ad blockers

Wikia is not accessible if you've made further modifications. Remove the custom ad blocker rule(s) and the page will load as expected.