Romulus is a gray wolf with blue eyes.
Additional Info
Romulus was born to Minerva and Mars. Romulus and his brother, Remus, were found as stray pups on a river bank. They were adopted by a Diana, a she-wolf of Umbras Pack.

He is very protective over his brother, Remus. Romulus is partially scared that Remus is going to get hurt, or that he's going to show someone his crazy, darker side. He is very kind, but tends to snap occasionally because he is so stressed out. He really needs a day off. He refused to join "The Rebels" like Remus told him to, but after his "talk" with Nocte and Aestuo, he is starting to question the leadership of Umbras Pack. He is the newest member of the group, but only wants the alphas to change how they rule.
He has two daughters named Octavia and Atia, and a son named Octavian with his mate, Viridis. He would teach her how to hunt because she was a poor hunter. They started to show feelings for eachother andd then became mates. They had pups a while later.
He drowned himself in the Tiber after his brother was killed by Caligo.
Even though Remus' personality stayed the same, Romulus' changed a lot in Stella Pack. He became more withdrawn and never talked to anyone. He is also by himself most of the time and eats very little.
Because Stella Pack wolves take the age of when they were the happiest, both Romulus and Remus are about mid-apprentice age. They can both switch back and for between that age and the age that they died.
In the Stella Pack roleplay, his eyes flash red and he stabs his brother with a sharp stone.
After being freed from Caligo, he doesn't fully remember what happened while he was possesed.
Character Pixels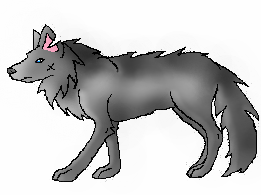 Family Tree

Trivia
He faints when he is extreamly happy. But this is very rare of him to do, and he has only fainted when Viridis told him that he was going to be a father, an when his pups were born.
Life Picture
Romulus and Remus.
Icy's Artwork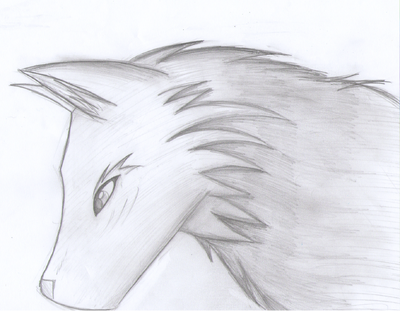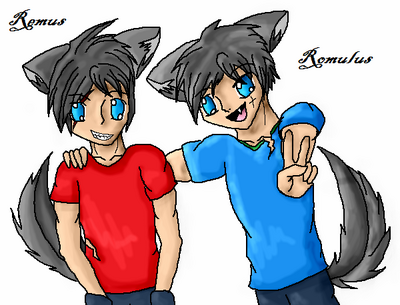 Ad blocker interference detected!
Wikia is a free-to-use site that makes money from advertising. We have a modified experience for viewers using ad blockers

Wikia is not accessible if you've made further modifications. Remove the custom ad blocker rule(s) and the page will load as expected.