Welcome to the wiki! This is a Warriors Fanfiction Wiki were you can create your cat, join a clan, write fanfiction, and roleplay. Please spread the word about our wiki! Contact Pricklestar, Silverwhisker, and Icewish, or read the Rules and Help Page if you need help.
Featured Roleplay Clan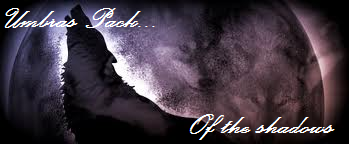 The most popular wolf pack on the wiki!
Featured Article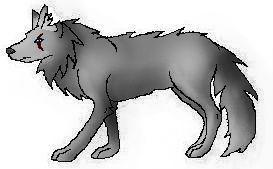 Remus is a gray wolf with blue eyes. He has a scar across his eye that he got when he was a pup.
For more info on this character, please read his page.
Vote For Featured Article
Ad blocker interference detected!
Wikia is a free-to-use site that makes money from advertising. We have a modified experience for viewers using ad blockers

Wikia is not accessible if you've made further modifications. Remove the custom ad blocker rule(s) and the page will load as expected.